Grubby Gear from Hat's, Shirt's and Uniforms we will customize what you want!

Check out our store!!!!!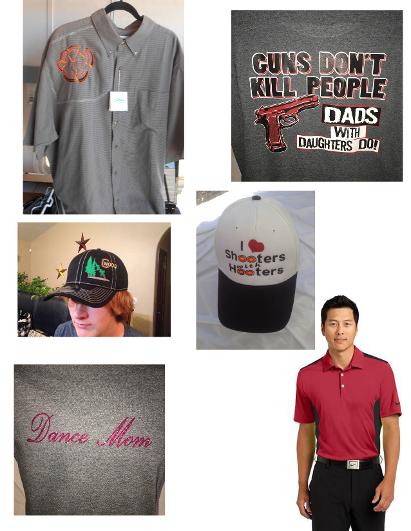 About Us
On our site, you will find quality clothing to outfit you with the attire that you need for all of your work, school, play, and other uniform needs. Not only will you be pleasantly surprised at the price on name brand apparel, but will appreciate the variety of styles that we offer.
Convenience and Quality are our top priorities at St George Uniform. Located in beautiful St George, Utah, it is our commitment to bring you quality at the best possible prices. Give us a try and let us help you outfit your team and your family with the Grubby Gear you need!!!!
Subscribe to our Monthly E-Mail List
1517 N 1540 W, St George, Utah | 801-541-4481